Apache PHP Media server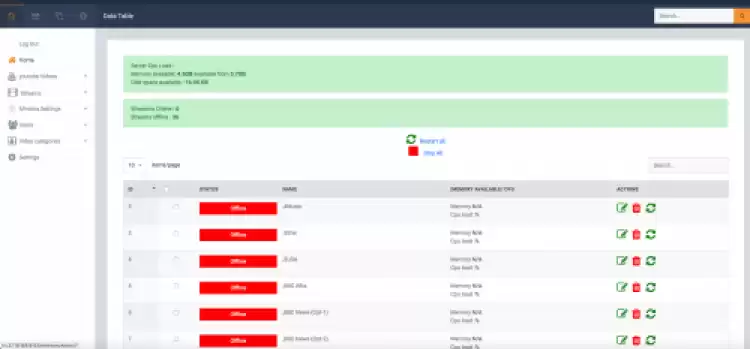 Working demos
---
PHP Media Server.
---
Distribute your live streams
You can sell streams to other providers
You can limit amount of connections per.
You can limit from 1 connection to 100 connections.
Load balancers available soon(1 free).
Info
---
You can stream live in any valid format.
It will encode your media for many devices
Supports, hls output for most modern devices.
You can use .ts, ,m3u8, mp4 and more